Client: Buratti Meccanica srl is an historical and prestigious mechanical company located in the region of Emilia-Romagna. Its team of technicians and programmers specialized in CNC machines are able to meet every customer's need. In 2000 Buratti Meccanica acquired OMB Cutting Machines. In 2019 the company started approaching to the innovative sector of 2‑wheel urban mobility, launching Clorofilla, a bicycle work stand and e‑Bike charger already winner of design awards.
Period: June 2019 – nowadays.
Activities:
Release of the clorofilla-bike.com website (WordPress — Woocommerce technology, 2020)
Maintenance of the burattimeccanica.com website
Team training on general digital marketing topics, with a specific focus on Linkedin and Google Analytics
Onsite and offsite SEO activities aimed to improve visibility of the burattimeccanica.com and clorofilla-bike.com websites, in Italian and English
SEM campaigns – Google Ads (lead generation) for Clorofilla Bike Repair & Charge, targeting all EU countries.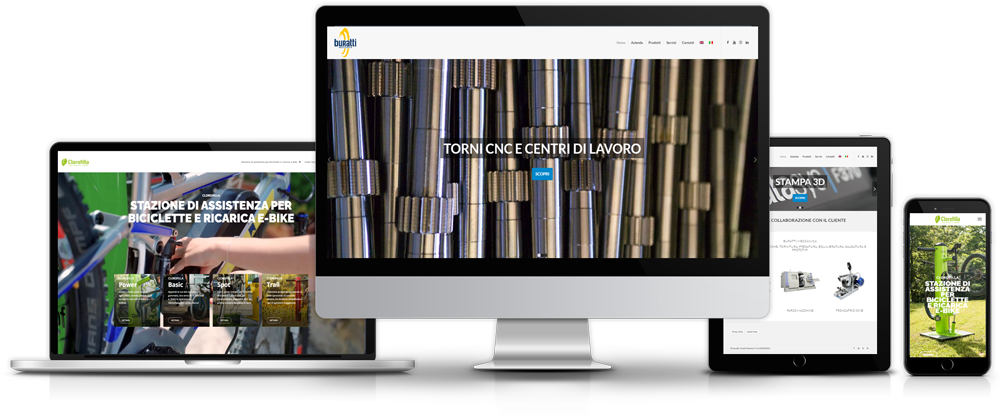 Are you in need of a free analysis of your web visibility and a quote?
It will be a pleasure to get in touch!