SEO (Search Engi­ne Opti­mi­za­tion) is the disci­pli­ne that aims to posi­tion a web­si­te in the fir­st ran­kings of search engi­nes – main­ly Goo­gle in the Western world, Bai­du in Chi­na and Yan­dex in Rus­sia.
Net sur­fers are nowa­days loo­king for pro­duc­ts and rela­ted infor­ma­tions (for exam­ple, an ecom­mer­ce sel­ling per­fu­mes has to be found by peo­ple loo­king for "Cha­nel nr. 5", "Cha­nel per­fu­me", "per­fu­mes ecom­mer­ce", … + the­se same key­words in other lan­gua­ges, if our web­si­te is muli­tlin­gual and we sell abroad).
Having a web­si­te which is not SEO opti­mi­zed is the same as not having it, as poten­tial clien­ts would not find its con­tent!
SEO is com­po­sed by:
Onsi­te SEO
Coding, text and ima­ges edi­ting with the aim to make them search engi­nes friend­ly (basic con­di­tions to be found).
Local SEO
Acti­vi­ties that are use­ful to make local busi­nes­ses and shops visi­bi­le to poten­tial clien­ts – and their Maps on smart­pho­nes.
Off­pa­ge SEO
Also cal­led link buil­ding: Goo­gle con­si­ders well web­si­tes recei­ving links from others… Becau­se of old black hat prac­ti­ces, nowa­days the engi­ne appre­cia­tes only links coming from web­si­tes, focu­sed on the same topic as the lan­ding page, well tru­sted.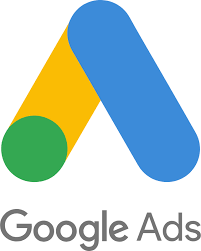 Goo­gle Ads
Ads that are hosted in the paid part of the search engi­ne resul­ts pages and in other part­ner web­si­tes, even­tual­ly rea­ter­ge­ting peo­ple who alrea­dy visi­ted a web­si­te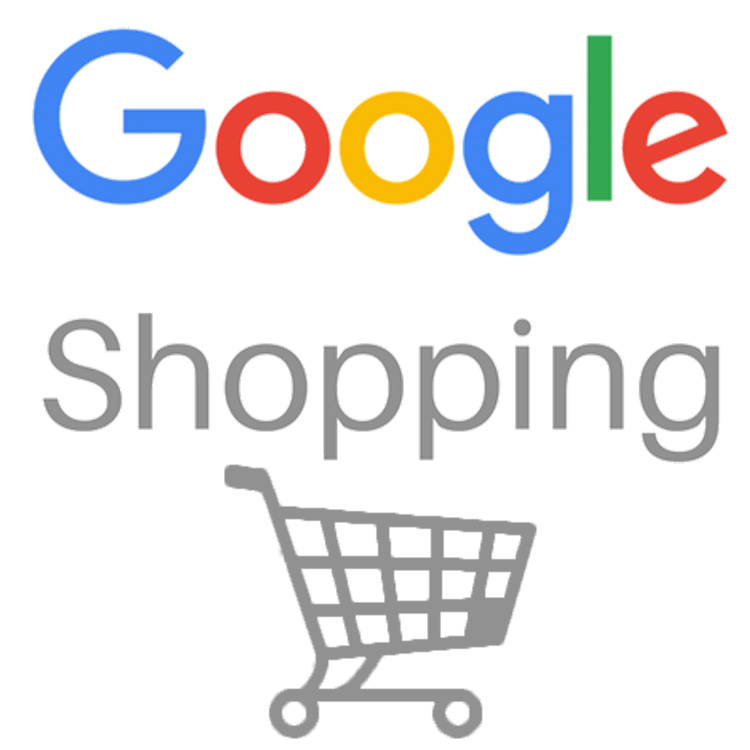 Goo­gle Shop­ping
For ecom­mer­ce web­si­tes wil­ling to sho­w­ca­se their pro­duc­ts in the dedi­ca­ted sec­tion of the search engi­ne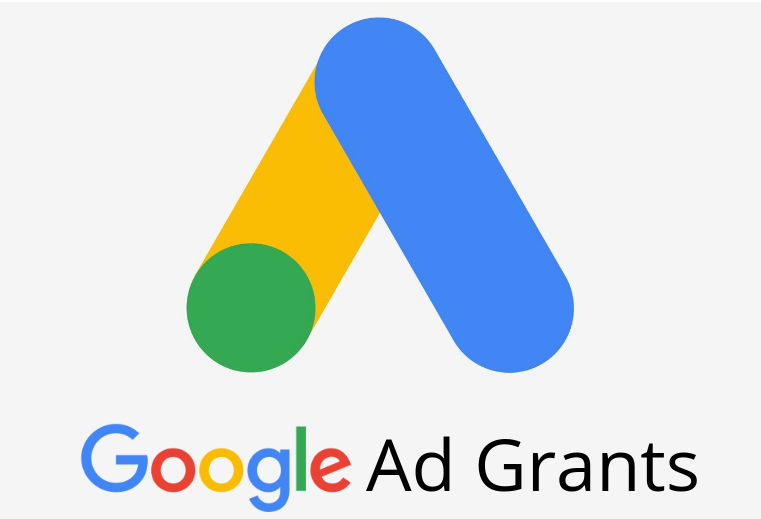 Goo­gle Gran­ts
A great occa­sion for asso­cia­tions and NGOs: Goo­gle is offe­ring 10,000 USD per month, that can be spent in Search cam­pai­gns!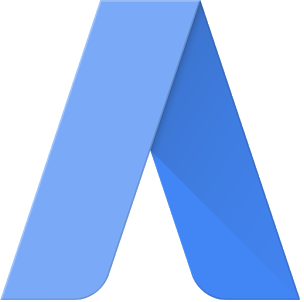 Goo­gle AdWords Express
Exclu­si­ve­ly for local busi­nes­ses
We are in char­ge of SEO and SEM Ser­vi­ces,
among the others, for…