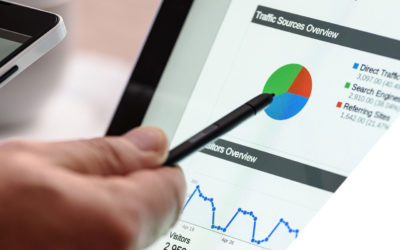 1. ARE YOU A COMPANY OR A PROFESSIONAL? In the first case you need to work on marketing, otherwise you should build your personal brand, in particular if you sell B2B services. The second option is cheaper, but not easier either faster than the...
read more
Are you thinking about promoting your business online?
"Clients for more than 6 years ago, we apprecite Valeria Re and her team's work and commitment. They are always up to date with any evolution of the marketing world!"
Dr. Ugo Delle Donne, Partner, BDD Dental Clinic, Milan, Italy
"I have been working with Valeria, owner of TICHE Ebusiness & Consulting, in several occasions, for example Linkedin courses here in Canton Ticino and for the Italian chapeter of AICI (Association of Image Consultants International), that I am leading. She is a kind and careful trainer, a professional with an enormous experience. It is my pleasure to call her a friend"
Isabella Ratti, Style Coach & Consultant, Lugano, Switzerland