Period: 2020 – nowadays.
Client: Kangatraining started is a workout method for mums and newborns, invented in 2008 by Nicole Pascher, worldwide famous. Since, Kangatraining Italia Associazione Sportiva Dilettantistica is the Italian licensee.
Activities:
1. Landing page release + maintenance
2. SEM: succesful application for Google Ad Grants + campaign management.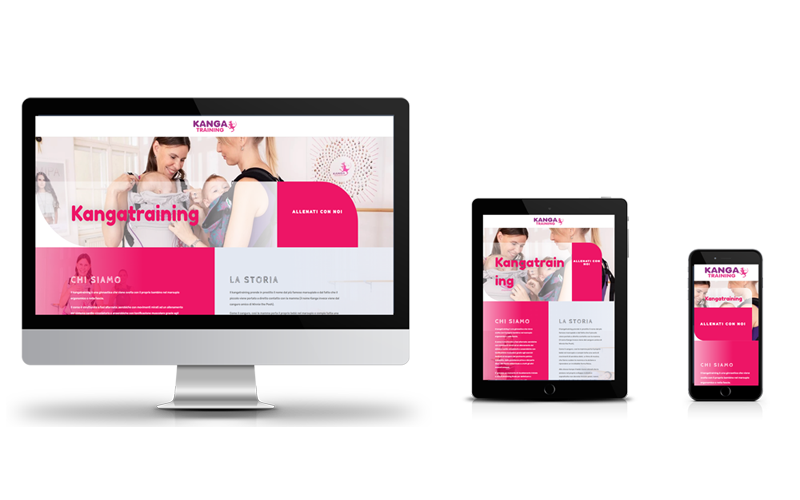 Are you in need of a free analysis of your web visibility and a quote?
It will be a pleasure to get in touch!