Period: Janua­ry 2021 – nowa­days.
Client: Inte­rior desi­gn stu­dio based in La Spe­zia (Ita­ly).
Acti­vi­ties: Web­si­te relea­se and main­te­nan­ce.
The pro­ject art direc­tion is mana­ged by HARTA Desi­gn stu­dio.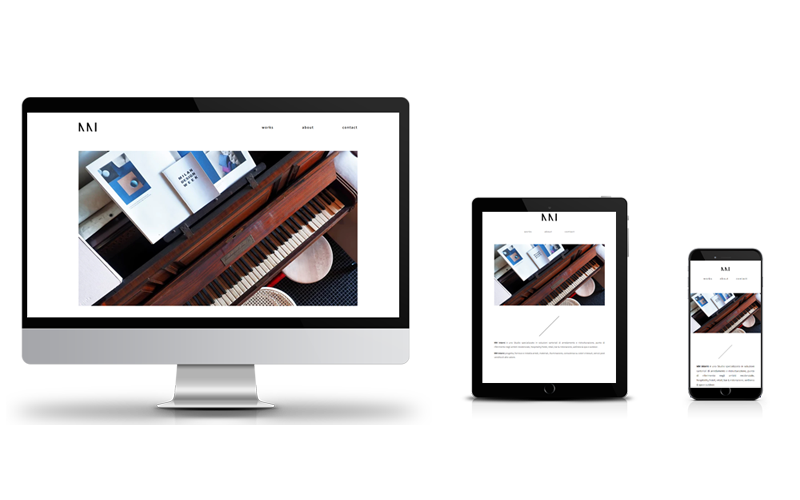 Are you in need of a free ana­ly­sis of your web visi­bi­li­ty and a quo­te?
It will be a plea­su­re to get in touch!