Period: Sep­tem­ber 2019 – nowa­days.
Client: Ser­vi­ce pro­vi­der for even­ts and wed­dings.
Acti­vi­ties:
1. Web­si­te relea­se
2. SEO onsi­te opti­mi­za­tion
3. Web­si­te main­te­nan­ce
4. Mana­ge­ment of the com­pa­ny page on matrimonio.com mar­ket­pla­ce.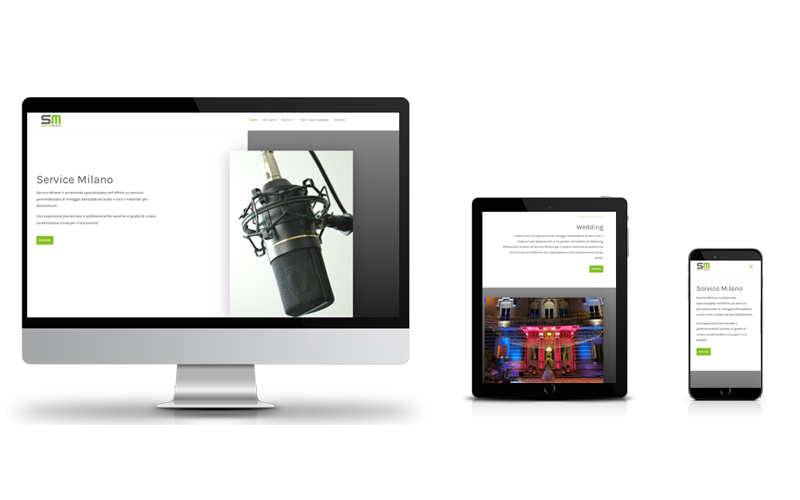 Are you in need of a free ana­ly­sis of your web visi­bi­li­ty and a quo­te?
It will be a plea­su­re to get in touch!