Deny Cargo bvba is a freight forwarder and provider of logistics and tax services at Bruxelles airiport – BruCargo. The company is part of global networks such as PPL, WCA, WWPC World and TRA –Tax Representive Alliance, whose Presidenti s the Deny Cargo CEO, Mr. Grégory Moortgat.
Period: July 2018 – nowadays.
Activities:
Release of the trilingual website, in English, French and Flemish, with translations provided by our partner Language Lab
Trilingual SEO onsite optimization, for French, English and Flemish
Integration with AS400, enabling online tracking of customs
Web design support, including changes and periodic updates of the WordPress website.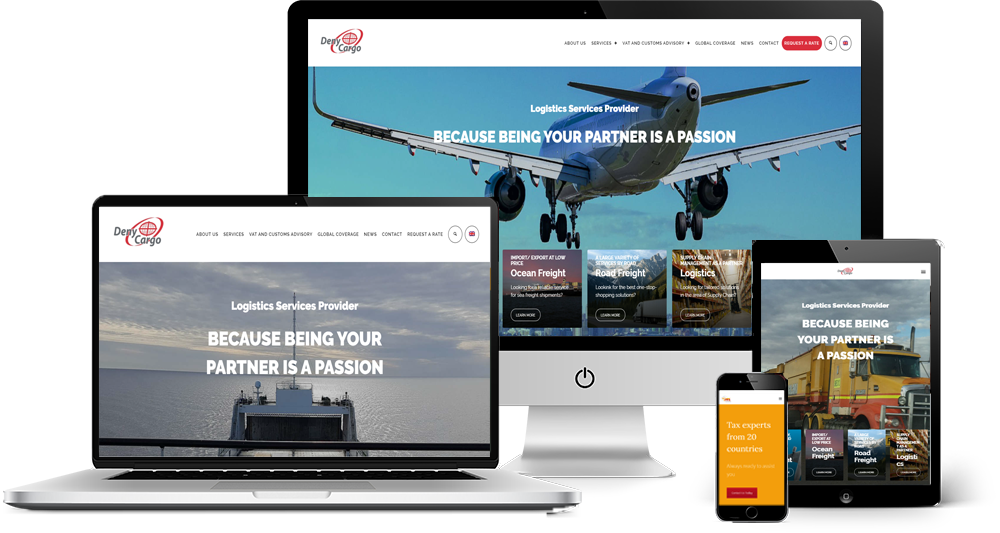 Are you in need of a free analysis of your web visibility and a quote?
It will be a pleasure to get in touch!