La Répresentation Fiscale
Cliente: La Répresentation Fiscale (LRF), a company created in 1963 in Neuilly-sur-Seyne with the purpose of assistance and representation of companies based outside France, mainly in relation to VAT. More recently, La Répresentation Fiscale founded the international network of tax advisors TRA ‑Tax Representative Alliance.
Period: November 2018 – nowadays.
Activities:
SEO: onsite bilingual optimization – French and English. The optimization was complex as it required a personalization of some pre-installed plugins, among the others the plugin managing languages, writing some lines of codes
Web design: support, changes and updates of the WordPress website.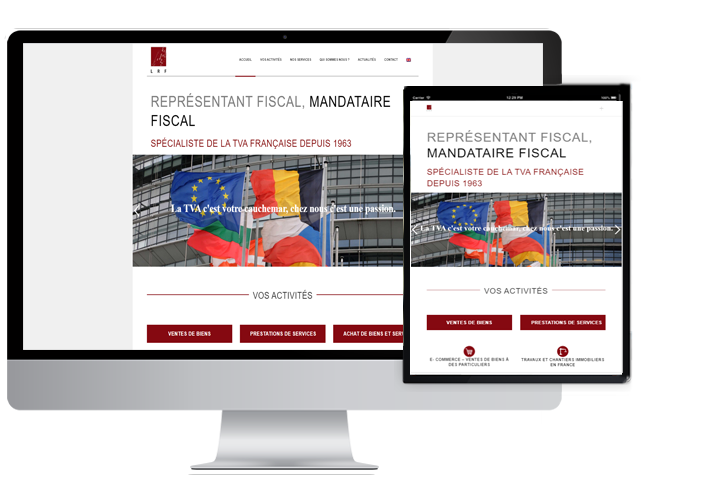 Are you in need of a free analysis of your web visibility and a quote?
It will be a pleasure to get in touch!