TRA — TAX REPRESENTATIVE ALLIANCE
Client: TRA, Association of VAT professionals based in 16 different Countries.
Period: July 2017 – nowadays.
Activities:
1. Release of WordPress based multilingual website (in English, French, German)
2. SEO – Search Engine Optimization
3. SMM – Social Media Management: Linkedin, Facebook, Twitter
4. Email marketing
5. SEM – Google AdWords ccampaign management.
Results:
• set up of maling list, up to 1,5k contacts
• +300% AdWords campaignYoY growth.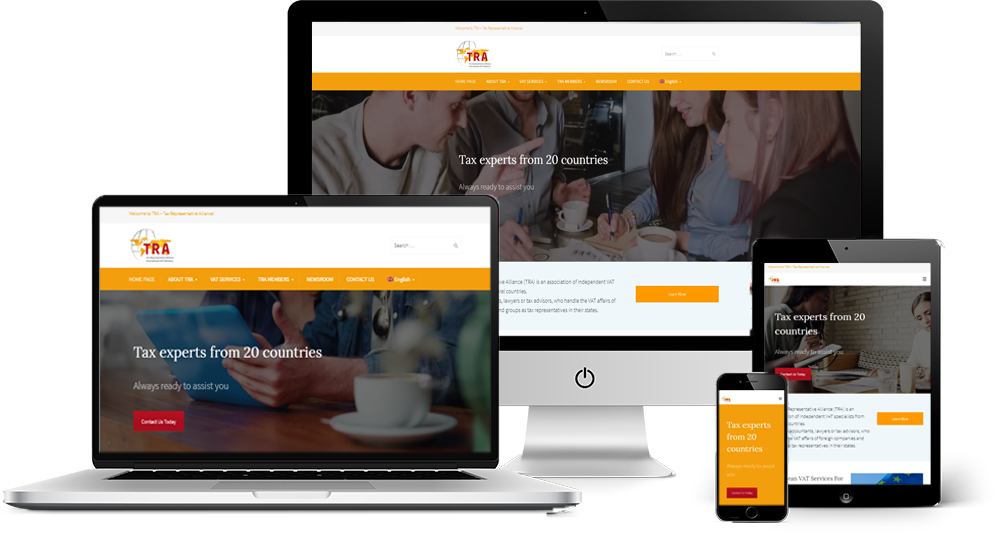 Are you in need of a free analysis of your web visibility and a quote?
It will be a pleasure to get in touch!